Project Manage and Deliver Crucial IT Projects
IT Project Management
IT Project Management is for clients seeking a reliable and proven partner to project manage and deliver crucial IT projects
This service may be for clients who are also part of our Total or Complimentary Management services, or clients after management of a single project. LightPath IT can assist IT Managers that need help with more complex projects. We provide network consultation services and can also undertake full-scale projects on your behalf.
New research suggests that one in six big IT projects go over-budget by an average of 200%. However, even problematic, existing projects can be brought back on track thanks to our team of senior engineers. LightPath IT can even provide emergency technical support at short notice thanks to our expertise and many years of experience in project planning and management.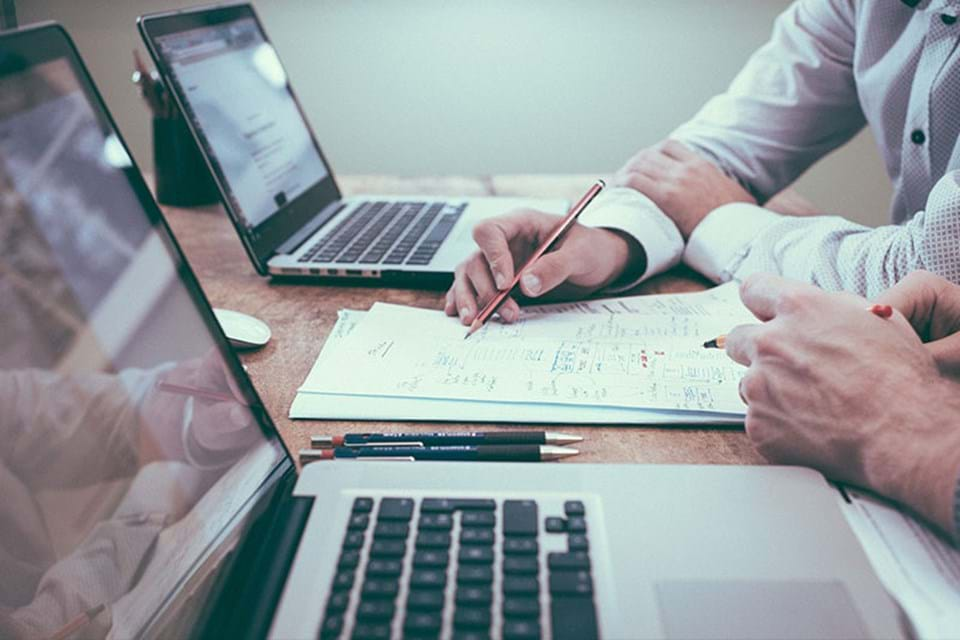 Email server installation or migration
We can help you with any email server installation, whether you are setting up for the first time, bringing a hosted environment in house, upgrading your current installation or looking to host email in remote sites.
Any installation or migration requires careful planning to be successful and with our Ad-hoc service you can use our expertise in any way you choose – you might just want us to give expert advise during the planning phase or you might want us to complete the whole project for you.
What we can deliver for you:
Planning and documentation
Server installation
Mailbox migration
End user configuration
Guaranteed 100% up time
 Once installed your internal staff can handle the day-to-day administration of the email system or you might want us to do it for you
Hard Drive Encryption
LightPath IT is a Sophos Partner and we have successfully implemented the SafeGuard Enterprise Device Encryption solution on a number of occasions
SafeGuard Enterprise gives you the ability to encrypt all of your client hard drives from a single console using a policy based system
Delivery includes
Server installation
Policy configuration
Planning for recovery
Test scenarios
Roll out
As well as implementing the system for you we can manage it afterwards or we are happy to train your internal staff to do this and be available for expert advice if need be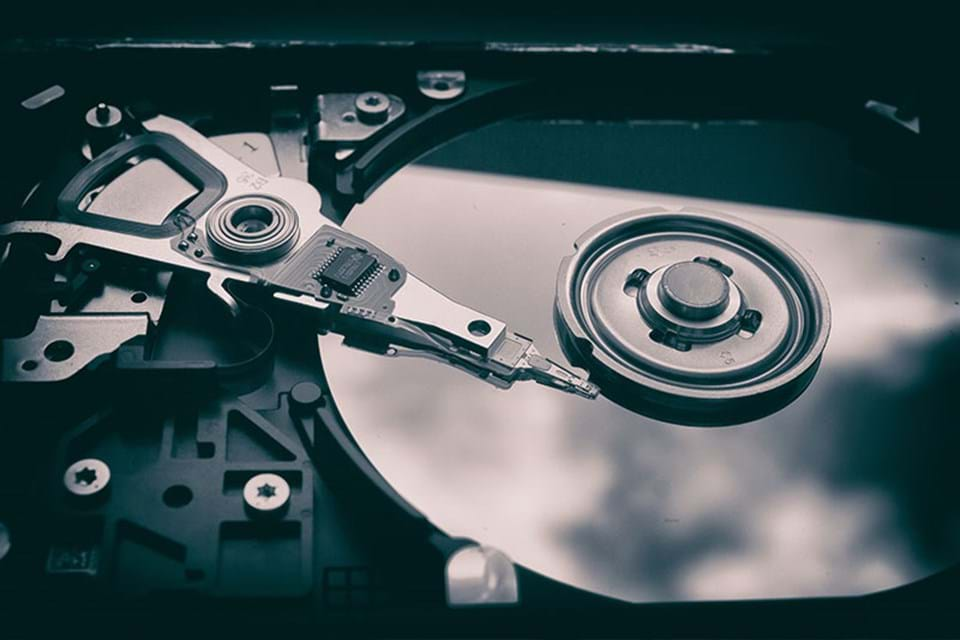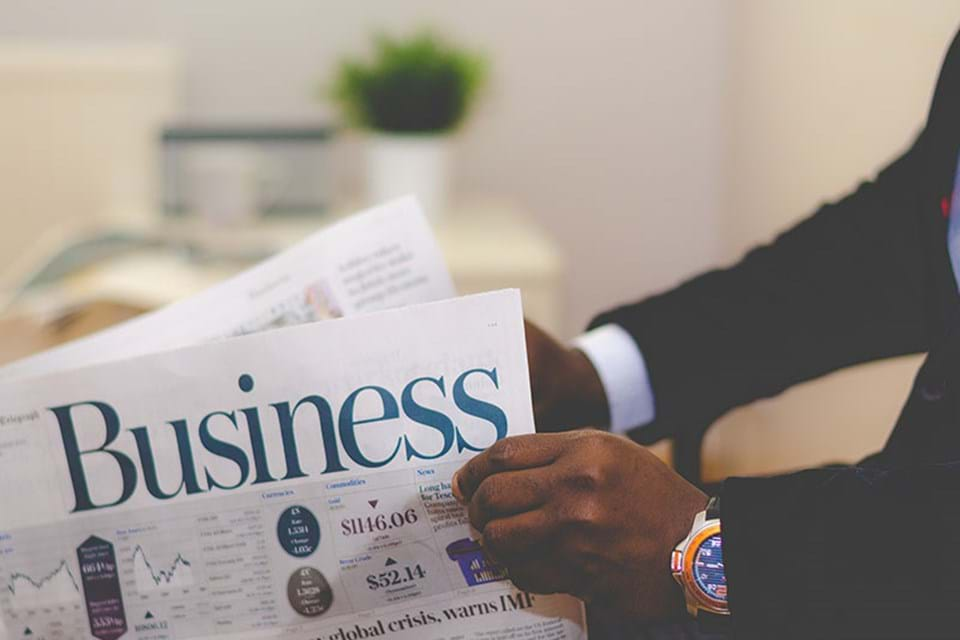 Document management solutions
Documents are now a key business resource and storing them on file servers is no longer a viable option for the fast paced world we live in. More and more businesses are migrating to document management systems that help to store, organise and locate documents more efficiently
Understanding the key aspects of document management and how they relate to your company will help provide you with the best system to suit your needs. While cloud services are the in thing if you are working with large documents that require constant updates you might be better off keeping the system in house.
LightPath IT can evaluate your needs and help you implement the best system for your company
Server installation
Document library planning and best practice
Migration of data
Search configuration
End user training
Server storage upgrades and redundancy
The hardware your services run on is a fundamental part of your IT environment but is often overlooked by smaller companies. As a Dell partner we have access to the latest technology and can help you to decide on the best way to ensure availability of data and what you will need to protect yourself from hardware failure
Servers
Storage solutions
Tape drive or auto changers
Offsite backup