Additional Savings
Annual Pre-Pay IT Support
The pre-pay annual option works on the same basis as pre-pay, however it allows for the possibility of additional savings and for the ability to spread the costs over a year.
Customers agree to purchase a specified number of pre-paid hours every quarter for a year. If a customer requires additional hours in any given quarter, these will be billed monthly at the same discounted rate as your pre-paid hours.
Charges are guaranteed for the duration of the contract.
To help a customer estimate the number of hours they would need over a certain period of time we recommend using our three-month trial to create a baseline for support usage in any one month or quarter.
Benefits
Guaranteed faster response times ensuring your business critical issues are resolved promptly.
All hours utilised in a given year are charged at the discounted rate.
Spread the cost of your IT usage over 12 month period.
Carry your hours over during your commitment period. If you have a month with slow IT requirements you have not paid for a service you do not need. The hours are carried over.
Out of Hours support available (Additional charges apply).
Extended support for emergency technical queries requiring immediate support from 08.30 and until 18.00.
No commission applied on third party services, hardware or software supplied
There is a reduced minimum 15 minute charge for remote support, down from 30 minutes.
There is a reduced minimum 30 minute charge for on-site support, down from 60 minutes.
Fixed pricing for 12 months.
Requirements
Minimum 4 hour payment split into 4 quarterly payments over a 12 month contract.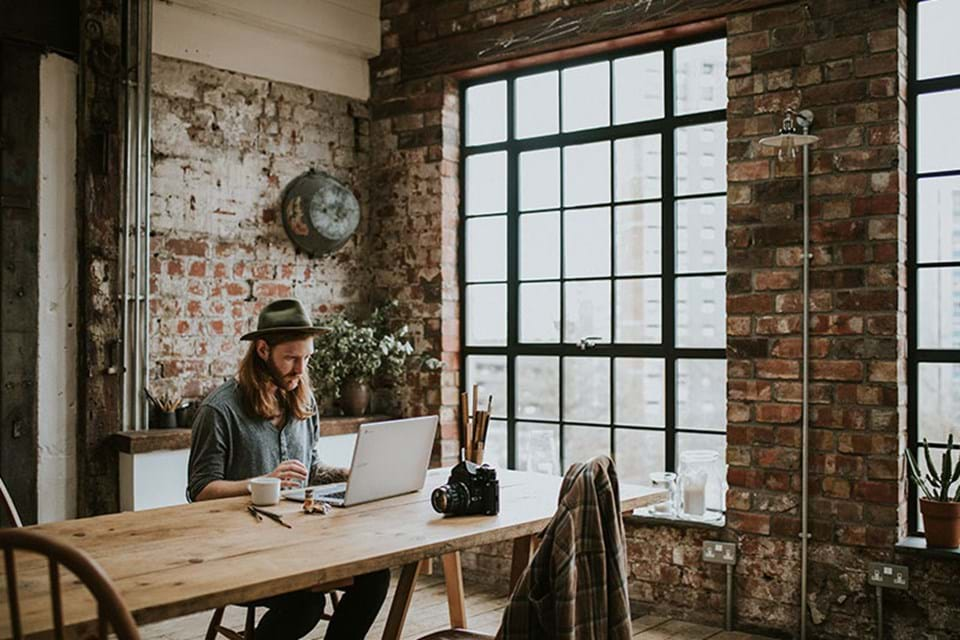 Up to 10 Users
Small Business
Typical values for a small business:
5 hours per quarter contract
Any additional hours required available at the same reduced rate
All users, desktop, laptops, servers and mobile devices covered in the contract
Service Level Agreement included
Up to 20 Users
Small/Medium Business
Typical values for a small/medium business:
10 hours per quarter contract
Any additional hours required available at the same reduced rate
All users, desktop, laptops, servers and mobile devices covered in the contract
Service Level Agreement included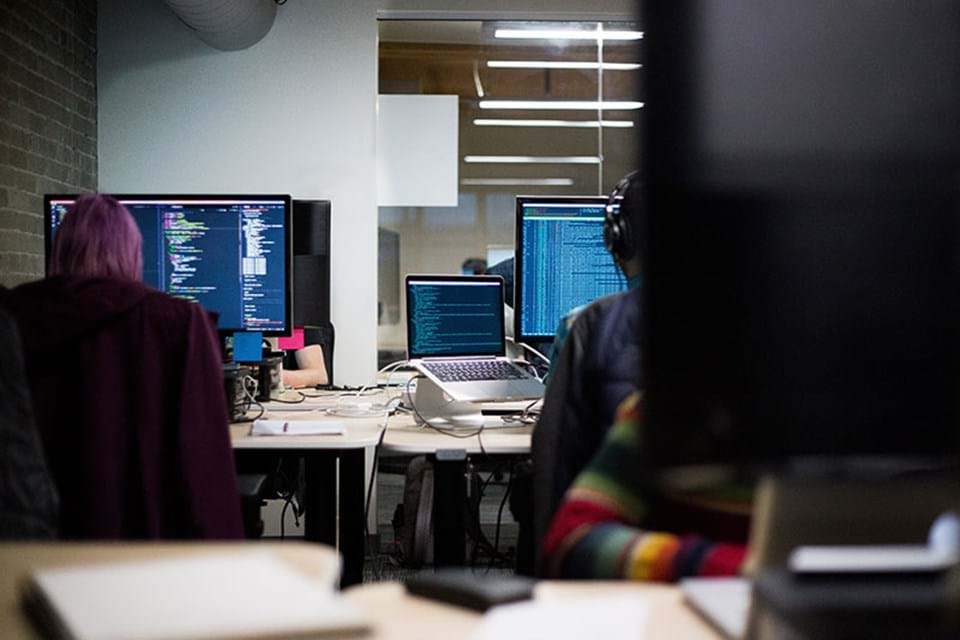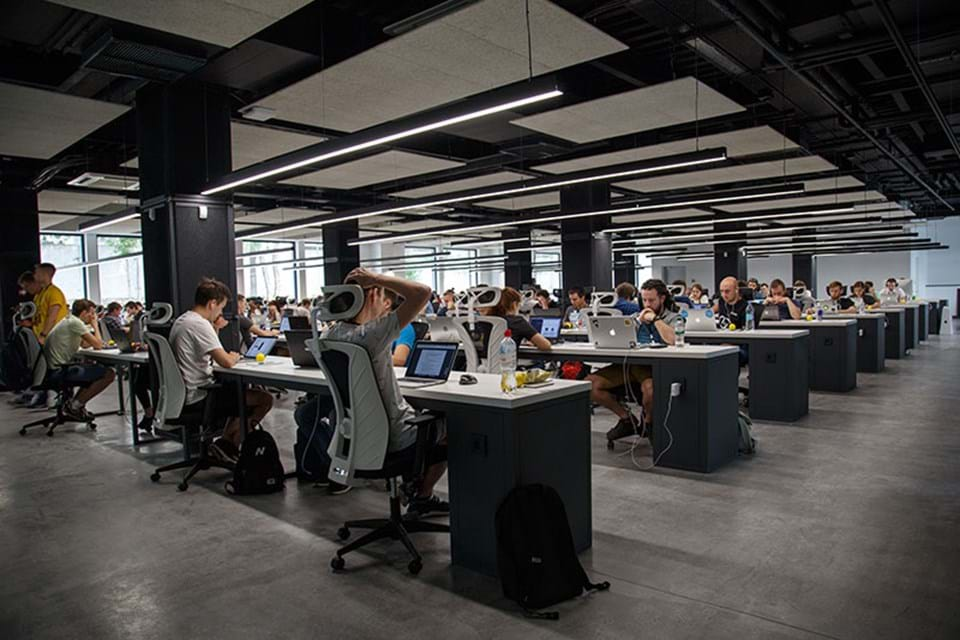 Over 50 Users
Medium/Large Business
Typical values for a medium/large business:
25 hours per quarter contract
Any additional hours required available at the same reduced rate
All users, desktop, laptops, servers and mobile devices covered in the contract
Use your hours for any issue – dealing with 3rd party suppliers, managing bespoke systems, training on site staff and many more
Service Level Agreement included